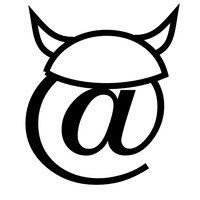 0
1.4 k
Put an end to Morgoth's reign of terror
Download
22.95 MB
free
Angband is a free open source 'roguelike' game in which players must enter different dungeons to find and finish off the feared Morgoth, lord of eternal darkness.
The game is based...
More information
License
Free
Op. System
Windows
Category
Language
English
Author
Size
22.95 MB
Downloads
1,363
Date
Jan 14th, 2022
SHA256
fb25c5e538fea8008b180c3c0194e548554e1af848cf3f8b29992a90169e7c1d
Why is this app published on Uptodown?